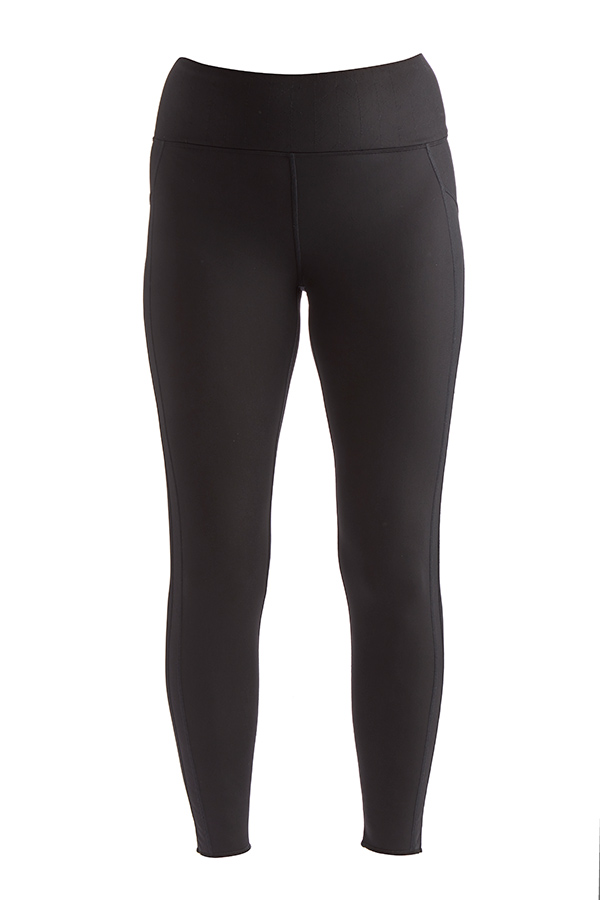 Lily
#82722
$125.00
Full length legging with beautiful stitching in a luxurious Italian fabric with an interior brushed finish. This bottom features a wide comfortable waistband, natural wicking properties and 50SPF.
Description
Features
Garment Care

Remove all fur and/or accessories prior to washing
Use gentle detergent if necessary
Dissolve detergent before adding garment
Machine wash Separately in cold water
Use delicate or gentle cycle
Fluff in Dryer with NO HEAT then hang dry
Do NOT Dry Clean
Do NOT iron
Avoid high heat

Please note: Soaking or prolonged periods of dampness can cause bleeding of colors. Do not use bleach or fabric softeners. Any fabric exposed to ultraviolet light can fade or change colors.